Beaux Arts Institute
Beaux Arts Institute is the cultural and artistic partner for corporations, with a large offering of cultural experiences specifically designed to address today's challenges
A new range of online cultural experiences for corporations
With working from home becoming a standard practice, staff, managers and executives have to remotely cultivate brain waves and times for sharing and discovering new horizons for their teams and management.
Exclusive online talks and panels with artists and leaders from the cultural world, for your staff and clients.
Through theses experiences, Beaux Arts Institute keeps opening up its diverse ecosystem to corporations.
Whether they are visual artists, musicians, designers, architects, theatre or film directors, art dealers, museum directors, curators…
Beaux Arts Institute gathers them for online meetings designed and organized for up to 20 participants. Beaux Arts Institute's online Art Talks are unique experiences and opportunities for both (re)creating relationships between participants and fostering their inspiration and business mindset.
EXHIBITIONS: LIVE ONLINE GUIDED TOURS
45' online sessions with an Art historian presenting the best of current exhibitions, whether they have been confirmed, cancelled or postponed because of the COVID-19 crisis.
THEME-BASED: PREPARING FOR THE POST-CRISIS FUTURE THROUGH ART HISTORY
45' online session led by an Art historian to deal with the current crisis and to prepare the post-crisis period with specifically curated topics.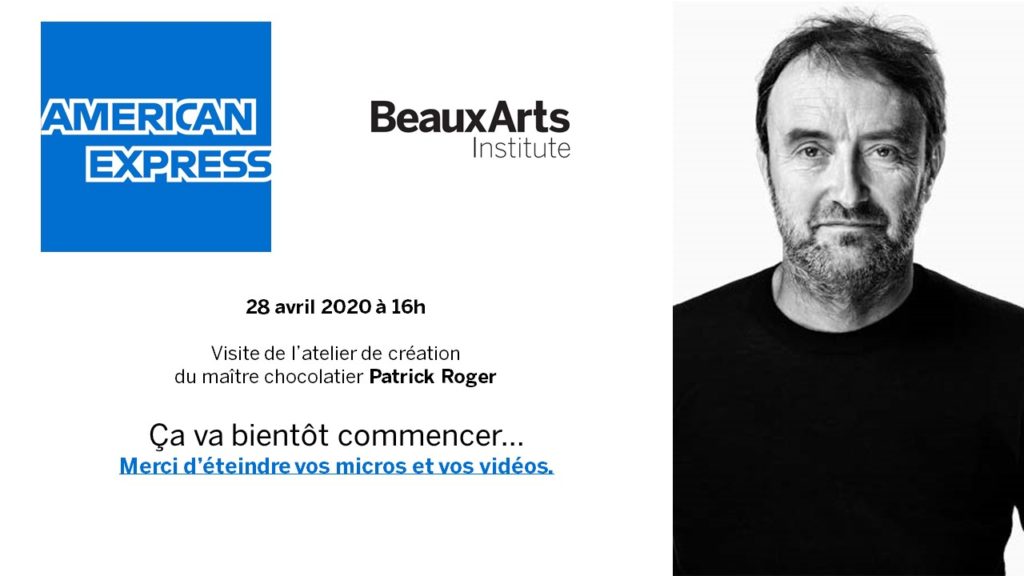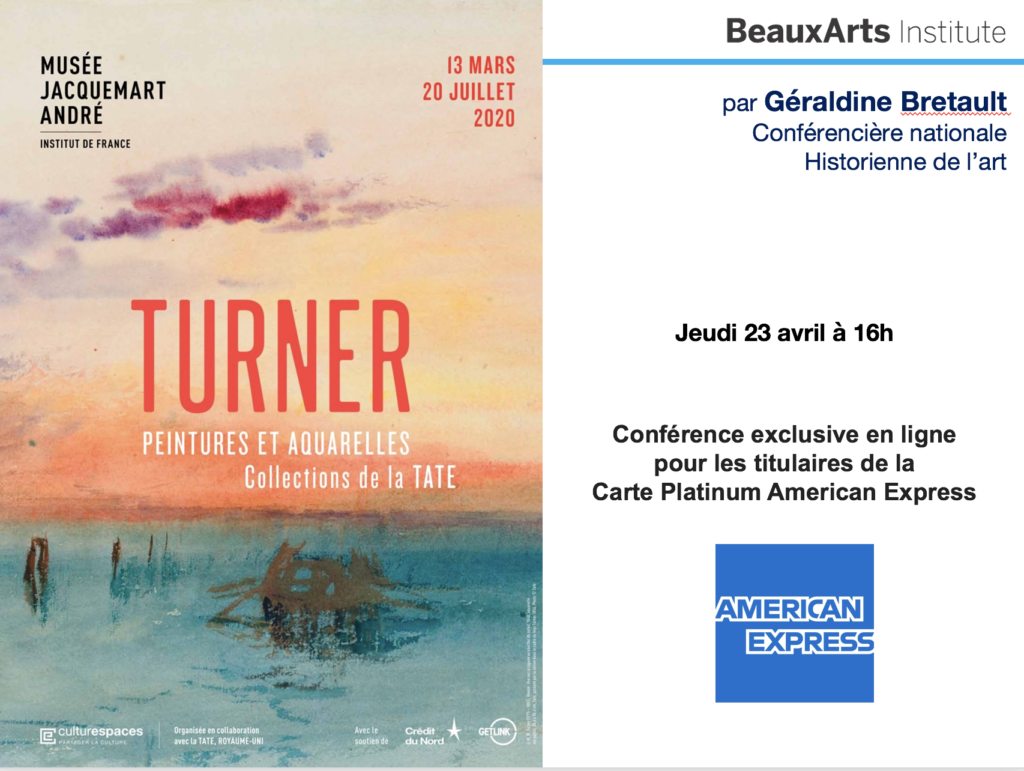 HOST YOUR EVENT AT BEAUX ARTS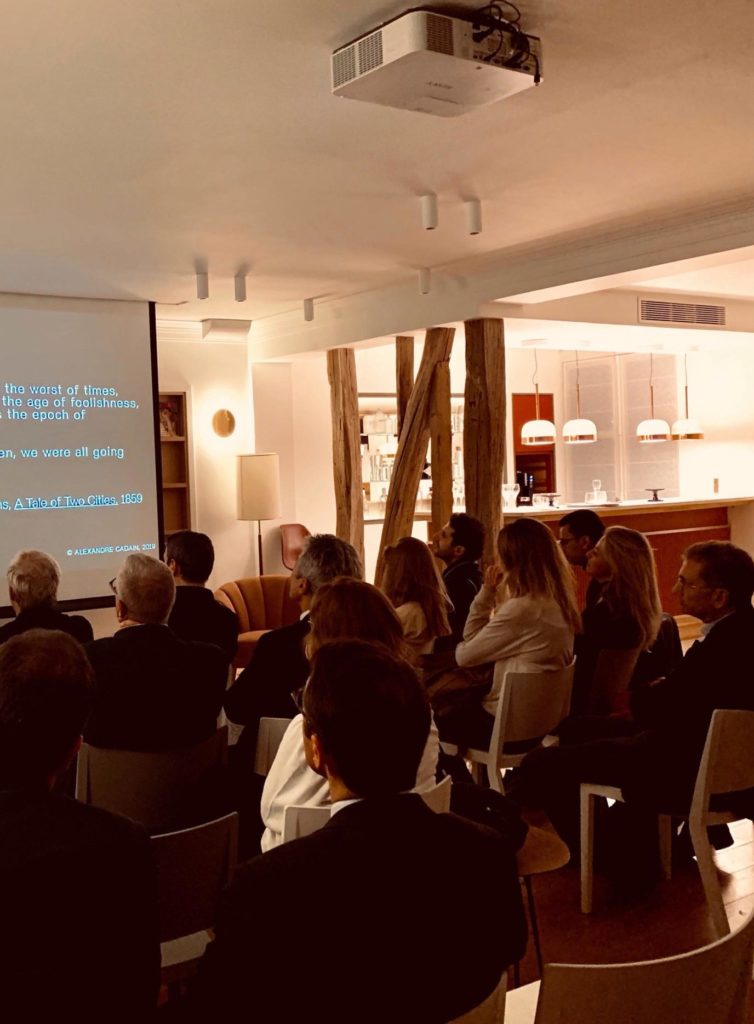 Enjoy an exclusive venue close to the Palais Garnier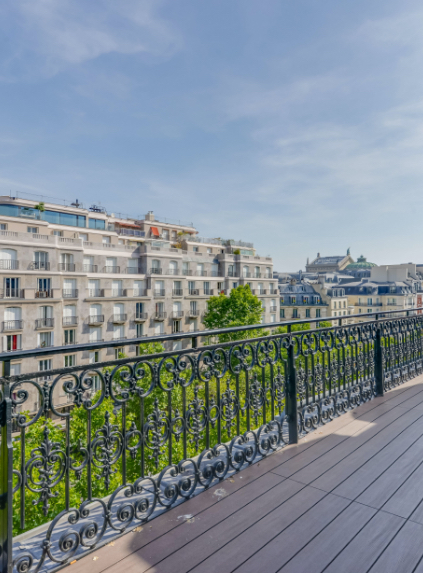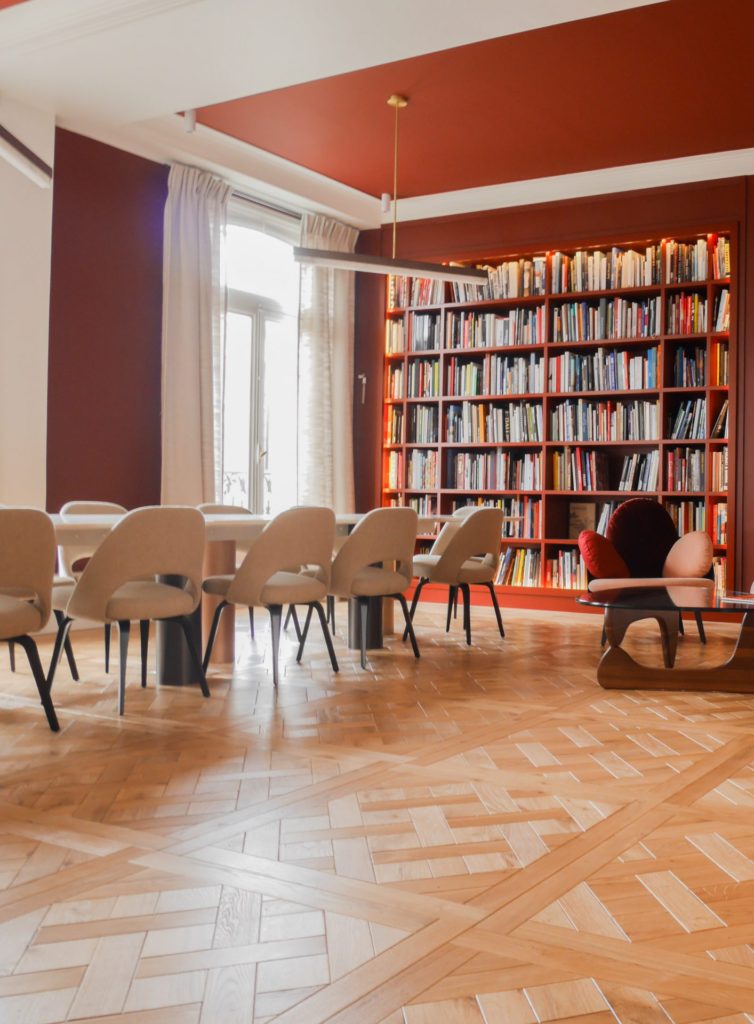 THEY TRUST US
Whatever the size of the company, Beaux Arts Institute fosters its cultural initiatives